Naturopathic Medicine In Newmarket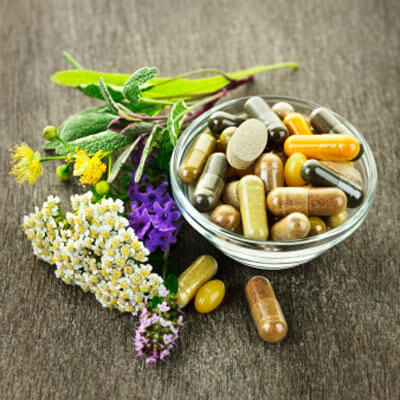 Naturopathic medicine takes a natural and individualized approach to health care. With a special focus on prevention and treating the root cause of symptoms, your Naturopathic Doctor will spend lots of time with you learning about your unique health situation and developing a realistic and sustainable treatment plan.
Treatment plans often include dietary and lifestyle modifications, supplementation when necessary, botanical medicine, Traditional Chinese medicine, acupuncture, and hydrotherapy, among several other modalities. Other investigations, such as physical exams or lab tests, may be performed when needed. Naturopathic medicine believes in patient-centered care. You are in control of your health!
The Process
Complimentary 15-Minute Discovery Visit
This complimentary 15-minute consultation is available for anyone considering naturopathic care. This will give you the opportunity to meet Dr. Tina and decide if you'd like to pursue naturopathic visits with her.
Before Your First Visit
Please complete the electronic intake and consent forms and gather all your supplements and medications, as well as your most recent lab work results. These will help Dr. Tina understand your health situation and make an accurate assessment.
Initial Visit
During your 75-minute initial visit, Dr. Tina will perform a thorough intake and listen to all your health concerns. She will complete physical exams if needed, and determine any lab tests that may be required. Together, you will set your health care goals, and Dr. Tina will create a treatment plan that is individualized to you. She will ensure the plan is suitable and sustainable for you.
Follow-up Visits
Follow-up visits are scheduled as needed. These visits may range from 15-60 minutes and will give Dr. Tina the opportunity to monitor your health and progress. Together, you will work to fully implement your treatment plan and make modifications as required. These follow-up visits will give you the chance to discuss any new health concerns, ask questions about your existing plan, and determine ways to sustain a healthy, active lifestyle. Ultimately, you will be provided with the tools you need to be an independent advocate for your health.
What Naturopathic Medicine Can Help With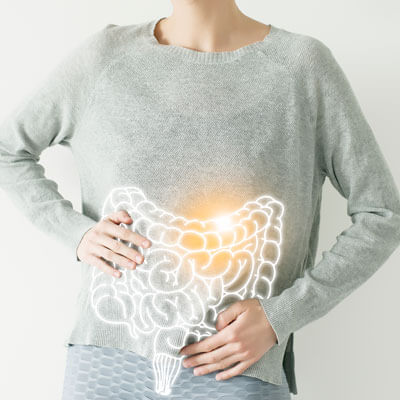 Digestion
Bloating, bleeding,constipation,diarrhea, heartburn, nausea,vomiting,abdominal pain, IBS, IBD, H. Pylori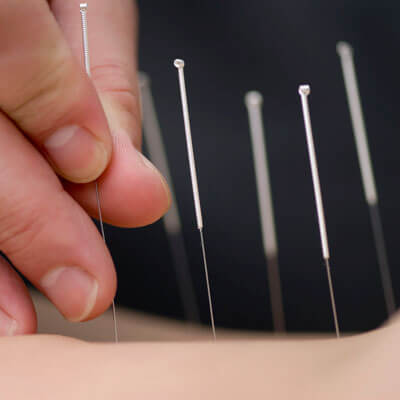 Pain Management
Headaches, concussions, muscle soreness, muscle tension, joint pain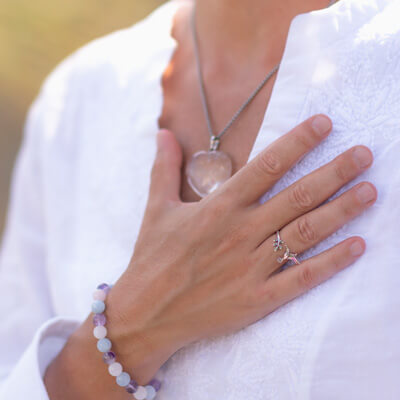 Women's Health
Painful periods, heavy periods, PMS, endometriosis, PCOS, menopause support, vaginal infections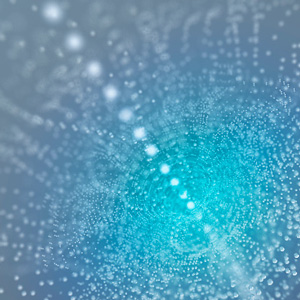 Immune Support
Chronic infections, overall immune system support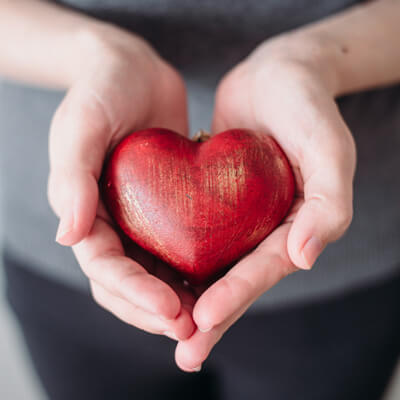 Cardiovascular Health
Cardiovascular disease, high blood pressure, low blood pressure, angina, congestive heart failure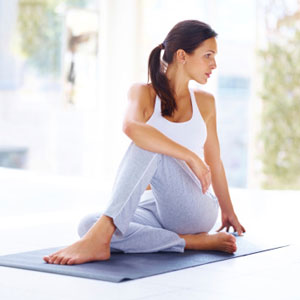 Endocrine & Metabolic Concerns
Diabetes, thyroid disorders, adrenal fatigue, crushing's disease, weight loss, weight gain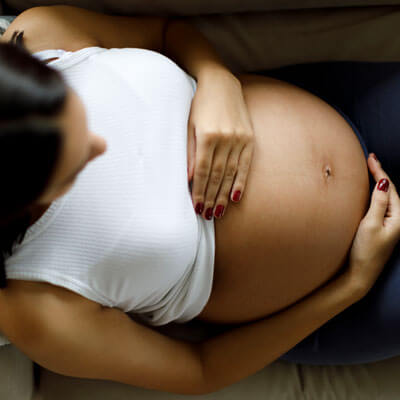 Pregnancy & Fertility
Pregnancy support, post-partum support, female infertility, male infertility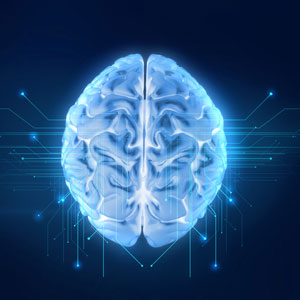 Mental Health & Sleep
Stress, anxiety, depression, OCD, eating disorders, insomnia, sleep apnea
Services and Modalities Offered
Diet and nutrition counseling
Lifestyle modifications
Physical examinations
Laboratory investigations
Supplementation
Botanical medicine
Traditional Chinese medicine
Acupuncture
Cupping
Physical adjustments
Counseling
Rates
Meet and Greet (15 minutes)…FREE
Initial Visit (75 minutes)…$200
Follow-up Visits
60 minutes…$150
45 minutes…$125
30 minutes…$90
15 minutes…$50
Insurance
Most extended health care insurance plans provide coverage for naturopathic care. Contact your insurance provider to confirm your coverage. OHIP does not cover naturopathic medicine.
Book an Appointment
Contact us today to schedule an appointment!
CONTACT US »

Naturopathic Medicine Newmarket, ON | (905) 841-0400