5-Star Rated Headache & Migraine Treatment In Aurora
Relieving Headaches & Migraines Naturally For Over 20 Years
You never know when it's going to strike. The throbbing head feels as though it's splitting in half and you're nauseous, maybe even vomiting. The only place you want to be is in a darkened room with no sound. You have a migraine and you just want the pain to go away and never come back.
We understand that you don't want to ignore the problem and hope it goes away. You're tired of relying on medication to just get through the day. And there's no way you're going to put up with it, suffering for the rest of your life.
You're looking for more…
Call us at (905) 841-0400 now or book your complimentary consultation online now!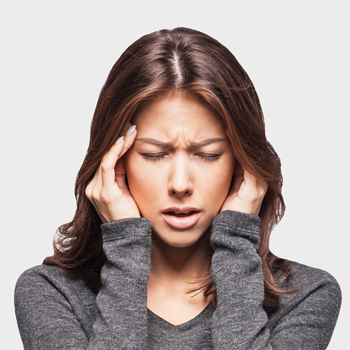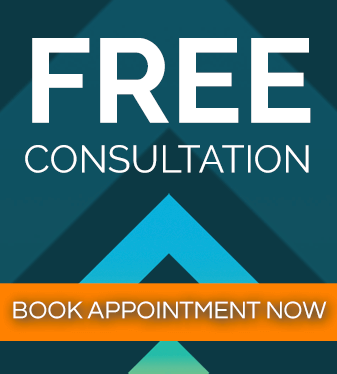 Chiropractic Helps With Headaches & Migraines
At Elevate Chiropractic, we offer the most effective chiropractic techniques to help relieve your headache or migraine pain quickly. Our chiropractors will work with you one-on-one to establish a customized treatment plan.
The first priority is to get you the pain relief you need fast, with a long-term plan to heal the underlying cause of your headache or migraine pain.
Book your free consultation online or call us at (905) 841-0400 now!

Book Your Free Consultation Online

Natural Headache & Migraine Treatment
Call (905) 841-0400 today!

Natural Headache and Migraine Pain Relief Serving Aurora, Newmarket and Surrounding Areas