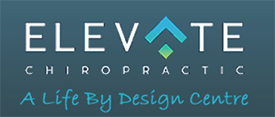 How to Get Relief
Schedule a Complementary Case Review With a Corrective Chiropractor
What Our Patients Are Saying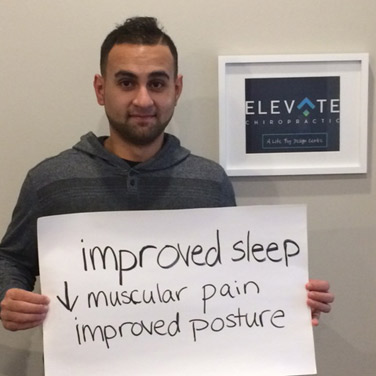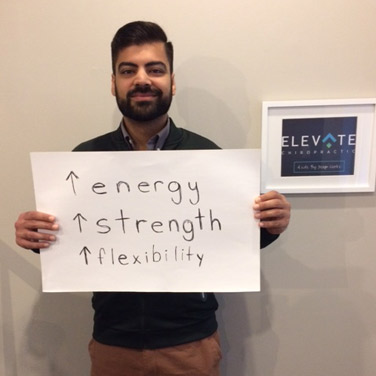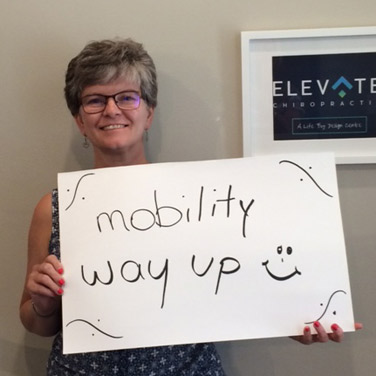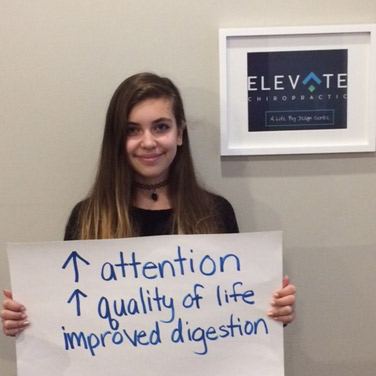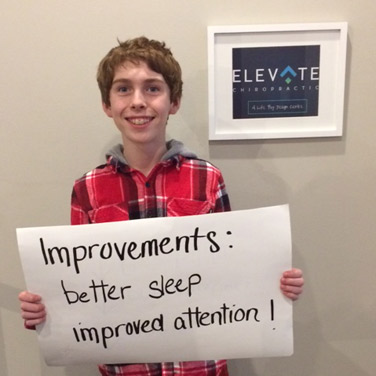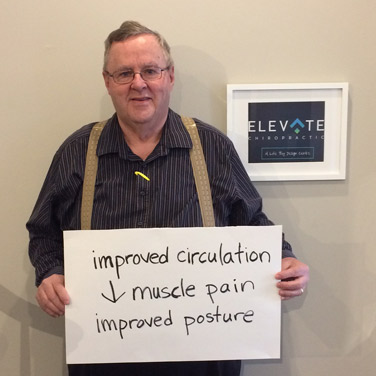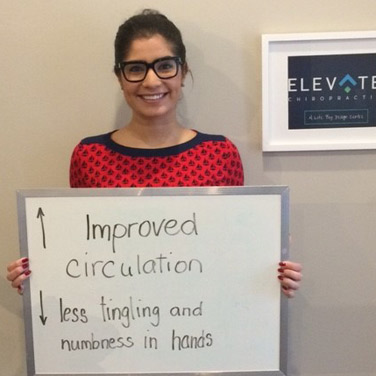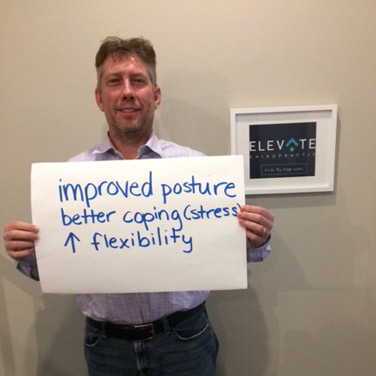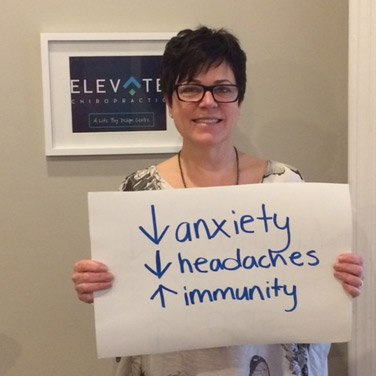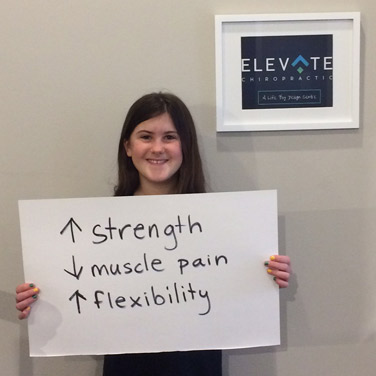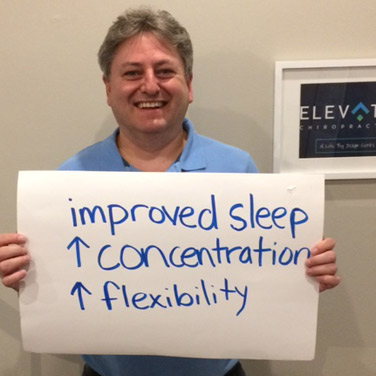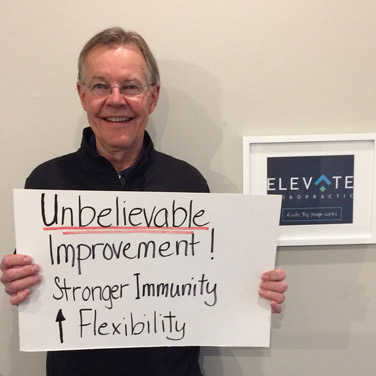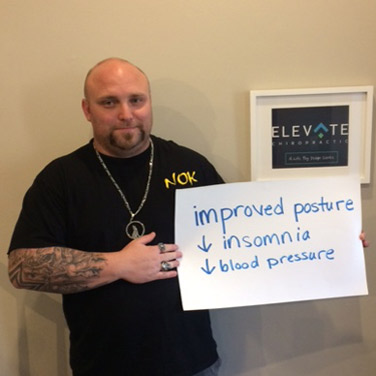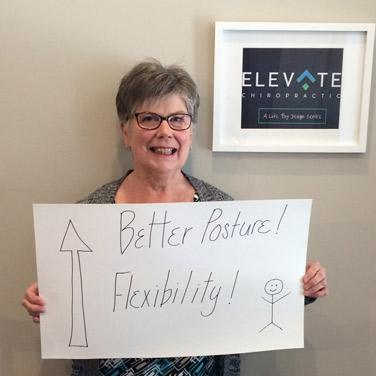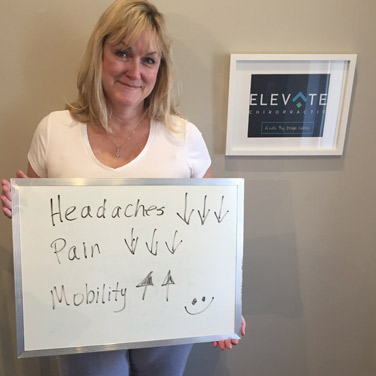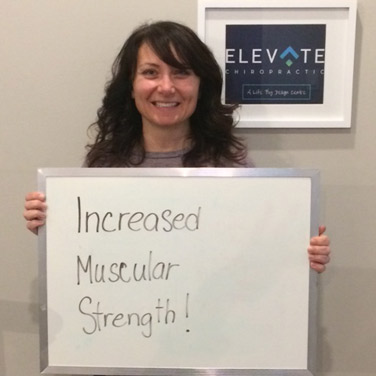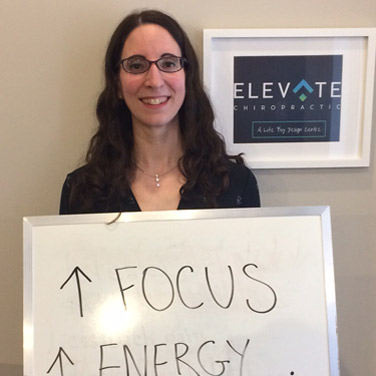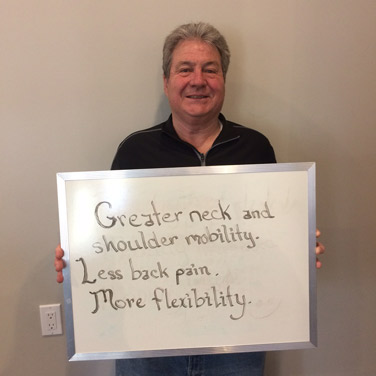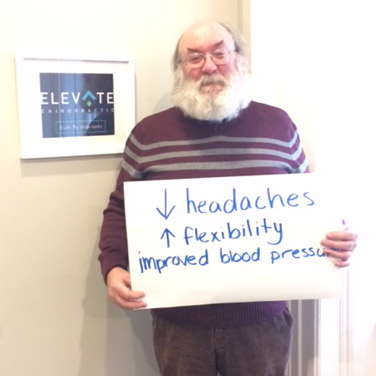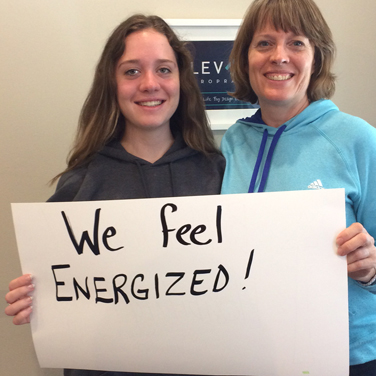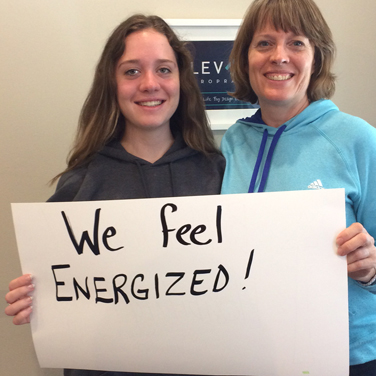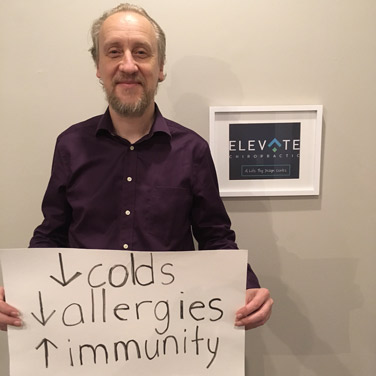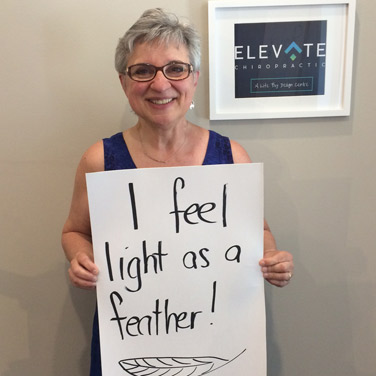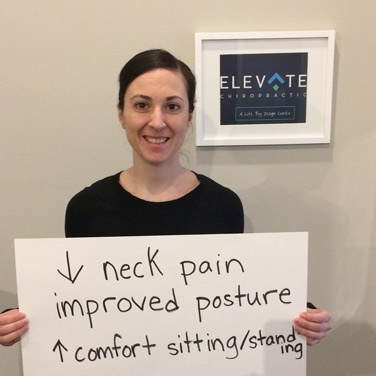 Great having my aches and pains looked after so quickly and with such dedication! The doctor and staff rate 10/10 with me. It's a pleasure going there! Jeff B.
Dr. Craig is the most considerate practitioner I have recently worked with. He has helped me tremendously with my back pain and I am very grateful for that. Katerina is very sweet and makes you feel welcomed. I recommend this clinic to anybody in need of pain relief treatment. Parvin G.
Love the work they do here, the staff is excellent and really pay attention to my needs with care and patience, I recommend this place to everyone I know. Zoe E.
You guys are AWESOME! You're the best thing that happened to my health! Dan P.
The care and rapport that I observed with other patients was excellent. Everyone seemed very happy to be there. A well organized office with a personal touch! Adele W.


Schedule a Complementary Case Review With a Corrective Chiropractor Today!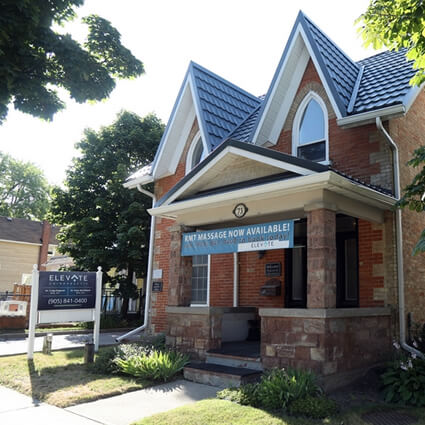 Get Relief Aurora ON | Elevate Chiropractic