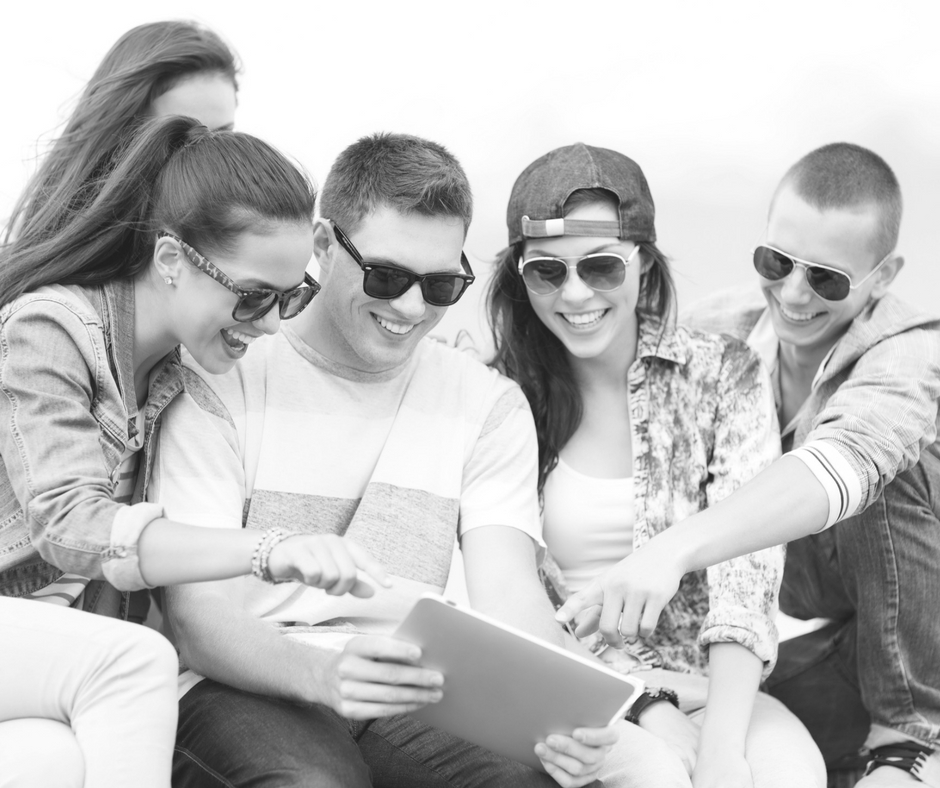 I just read a great article on parenting teens this morning that made me smile (see link below).  If you have little ones, pay attention. If you have teens, read this blog at least 3 times.
We just sent our oldest off to university, and it was such a great feeling to know that he was READY for it. No anxiety over whether or not he would be ok…he'd already shown he could live independently while he finished high school. Parenting a teenager is one of the hardest things we have ever done. It requires a lot of tough and potentially unpopular choices.
We did not wake him up for high school. We did not do his laundry. Or make his breakfast or lunches. We did not fund his social life or his shoe fettish. If he missed his ride to school, he missed school. If he forgot something at home, it was his tough luck. If he got a detention and thought it was unfair, it was his consequence to work out with his teacher. The list could go on…
What we DID do was teach him diligently how to manage his life when he was younger, going over and over simple life skills until he was confident in them. We DID teach him the value of a job and the importance of managing money responsibly. We DID teach him to respect himself and others, and that when he didn't, life would have its own consequences.
We DID tell him every day we loved him, we are proud of him and that he's "got" this. He KNEW without a doubt that we had his back and we would go to the wall for him if need be (and need did be at times!)
We taught him our family values. And he learned them well.
Don't be afraid to be their parent and not their friend. Do this for a time so that for the rest of their lives, you can be their FRIEND and NOT their parent!
Enjoy this article, and best of luck with "Back to School" week!
Article: Quit Doing These 8 Things for Your Teen This Year if You Want to Raise an Adult
~ Dr. Shawna
---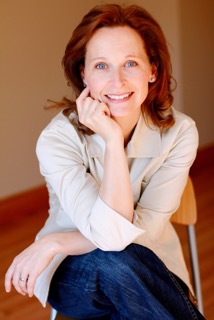 I'm Dr. Shawna Dingman, and I am passionate about helping other parents raise the healthiest families on the planet.  I'm a chiropractor and co-owner of Elevate Chiropractic with my husband, Dr. Craig Dingman.  I am the creator of The Fulfilled Podcast, a podcast for moms in business, and host of the Elevated Mom Facebook page. In my "spare" time, I love to connect with friends, go for a run or just sit and read a great book.